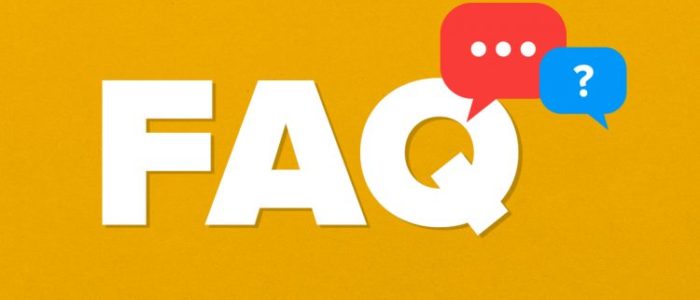 What is Bonding Tree™ ?

Bonding Tree™ is an humble initiatives by Dr Shamik Das and Dr Bappaditya Mishra to solve a common problem in our modern society related to marriage. In today's modern world soul meets through internet sites and apps like, Facebook, Tinder, Instagram and so on. Due to different cultural values, sometimes couple feels frustrated and unable to understand each other difficulties. Also hidden diseases may reveal in offspring which jeopardise economically and mentally. It's always better to be prepare before mishap can happen. Bonding Tree™ will provide guide and check all the required investigations which necessary before marriage. Our experts also help to find the gap between two families and guide accordingly.

Why premarital Counselling done ?

According to Mayo Clinic Premarital counseling can help couples improve their relationships before marriage. You'll be encouraged to discuss topics related to marriage, such as:

Finances
Communication
Beliefs and values
Roles in marriage
Affection and sex
Desire to have children
Family relationships
Decision-making
Dealing with anger
Time spent together

Premarital counseling helps partners improve their ability to communicate, set realistic expectations for marriage and develop conflict-resolution skills. In addition, premarital counseling can help couples establish a positive attitude about seeking help down the road.

Keep in mind that you bring your own values, opinions and history into a relationship, and they might not always match your partner's. For example, family systems and religious beliefs vary greatly. Many couples have experienced very different upbringings with different role models for relationship and marriage. Many people go into marriage believing it will fulfil their social, financial, sexual and emotional needs — and that's not always the case. By discussing differences and expectations before marriage, you and your partner can better understand and support each other during marriage.

Do I really need to take a premarital Investigations and counselling?

A premarital course helps couples get ready for the big life changes that happen after marriage, and can reduce chances of divorce by up to 30%. In addition to that, future offspring will have a significant less risk to carry diseases like Thallasemia, HIV and others. Moreover social and cultural differences due to marriage through social sites can cause communication gap between two families. Our Couple counselling session will reduce this significantly.

How long will it take ?

It will take only 3 to 4 hours for each individual. Our labs first investigate for hidden diseases. Then after report available we will arrange an appointment with our experts for through check up and  counselling sessions will be arranged accordingly.

I am planning to get married. Do I need a premarital Counselling?

Ofcourse. In general , average expense in marriage around 8-10 Lakh in total. Why would take risk your future just for 20 thousand rupees. If Marriage doesn't work, it would be a nightmare for both family. Legal procedure will take time and the mental trauma will have no limit. It will be a permanent scar.  It's better not to take risk.

Do we have to take the course in one sitting?

No, We need minimum 2 sittings. First We will do lab investigations and then our experts will sit with you.

Who will do the Counselling and entire procedure?

Lab Investigations will be done by Hospitals and they will collect blood and test USG and other investigations. Report will be verified by designated pathologist, radiologist, biochemist. After we get report our Gynae doctors will check female (Bride) and General Physician will check Male (Groom). A specialist counsellor will sit with bride and groom separately and if you subscribed for couple plan, we will arrange a special session for both families parents.

Is there a test in the course? Is it hard?

Already mentioned , that we will do multiple investigations to safe guard you from future diseases and ailments. No its not hard. All investigations are extremely simple over patient. Our team's expertise over premarital blood tests & counselling are there for more than a decade.